Furniture - Bed Sets
Pick your fabric and colour
Back
This item is not limited to the fabrics offered here and can be customized in any of the fabrics/colours shown on our customization page. Please contact us for more information.
4 interest-free payments of $300.00 with Klarna.
Learn more
View full details
When it comes to beds, there's nothing quite as classic and timeless as an Escorial bed.
When it comes to beds, there's nothing quite as classic and timeless as an Escorial bed.
This stylish and comfortable bed is perfect for any room in the house. It has a sleek, modern design with a spring base or storage base option and luxurious upholstery. The upholstery comes in a variety of colors, so you can find the perfect match for your decor. Whether you need a bed for a guest room, master bedroom, or kids' room, the Avival Bed is sure to fit the bill. And with its easy assembly, you'll have your bed up and ready to use in no time. So don't wait another minute - get your Avival Bed today and enjoy the modern look and comfortable feel that it brings to your home!
Headboard Height: 140cm
Headboard Length: 140/160/180cm/200cm/220cm
Base Size: Twin/Full/Queen/King (US Sizes)
Vacuum the fabric, hoovering up any dirt or dust that has accumulated. Mix some lukewarm water with a small amount of detergent (enough to see some bubbles form) Apply to a cloth and work the solution into any light stains on the fabric. For tougher stains, break out the fabric cleaner.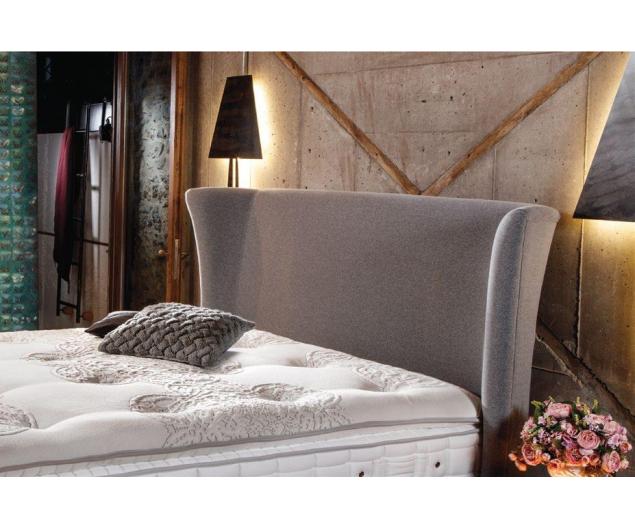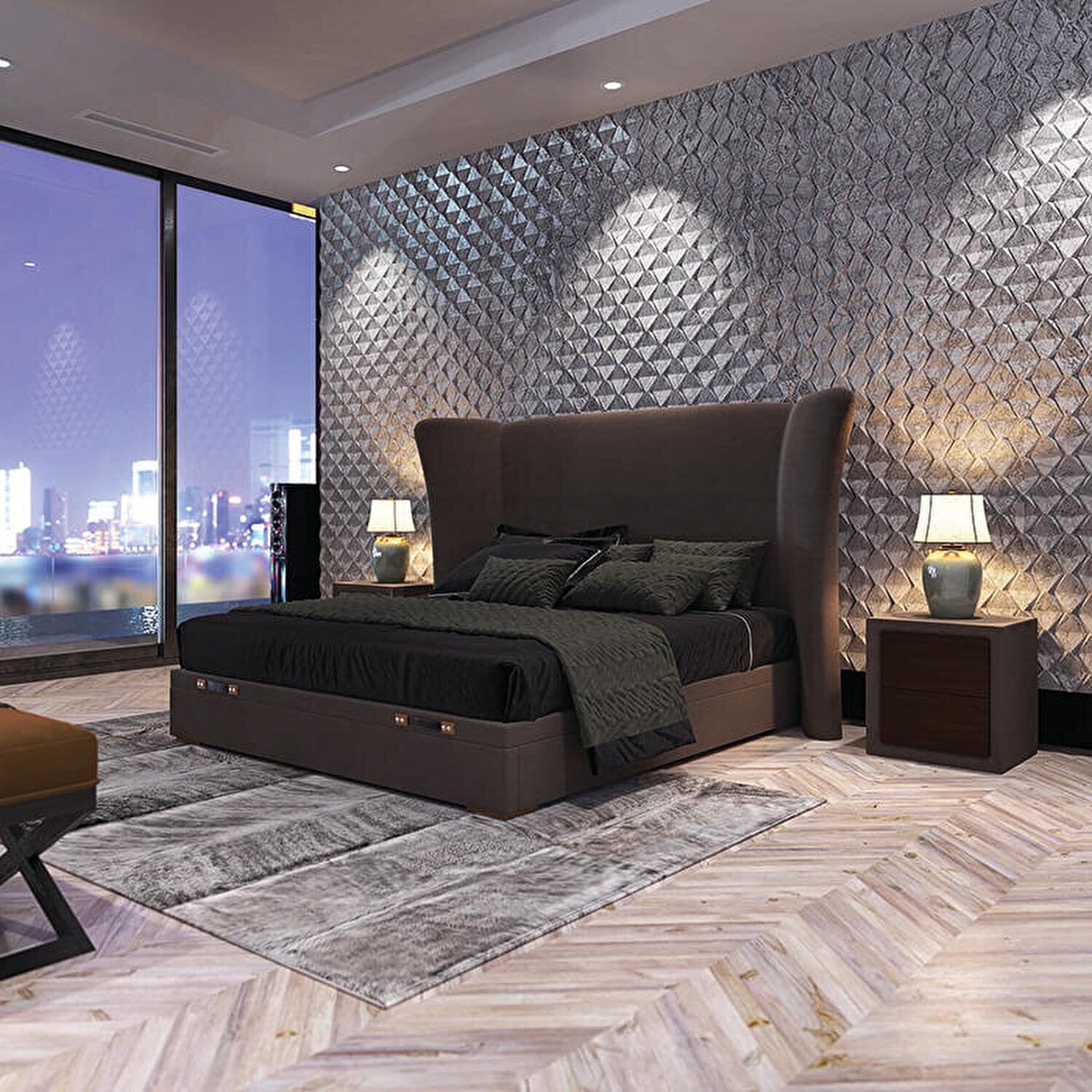 Hide excess items in your home with extra storage space
This simple but unique curved headboard is perfect for any bedroom, and its curved shape is both stylish and functional. Plus, its simple but unique design makes it a perfect addition to any room. Whether you're looking for a sleek and simple bedside table, or you want to add a touch of elegance to your bedroom, an Escorial bed is the perfect solution.
Let us help make your bedroom dreams come true
Create the exact look you've been dreaming of with our fully customizable furniture. Choose from a variety of sizes, fabrics, legs and more - the possibilities are endless!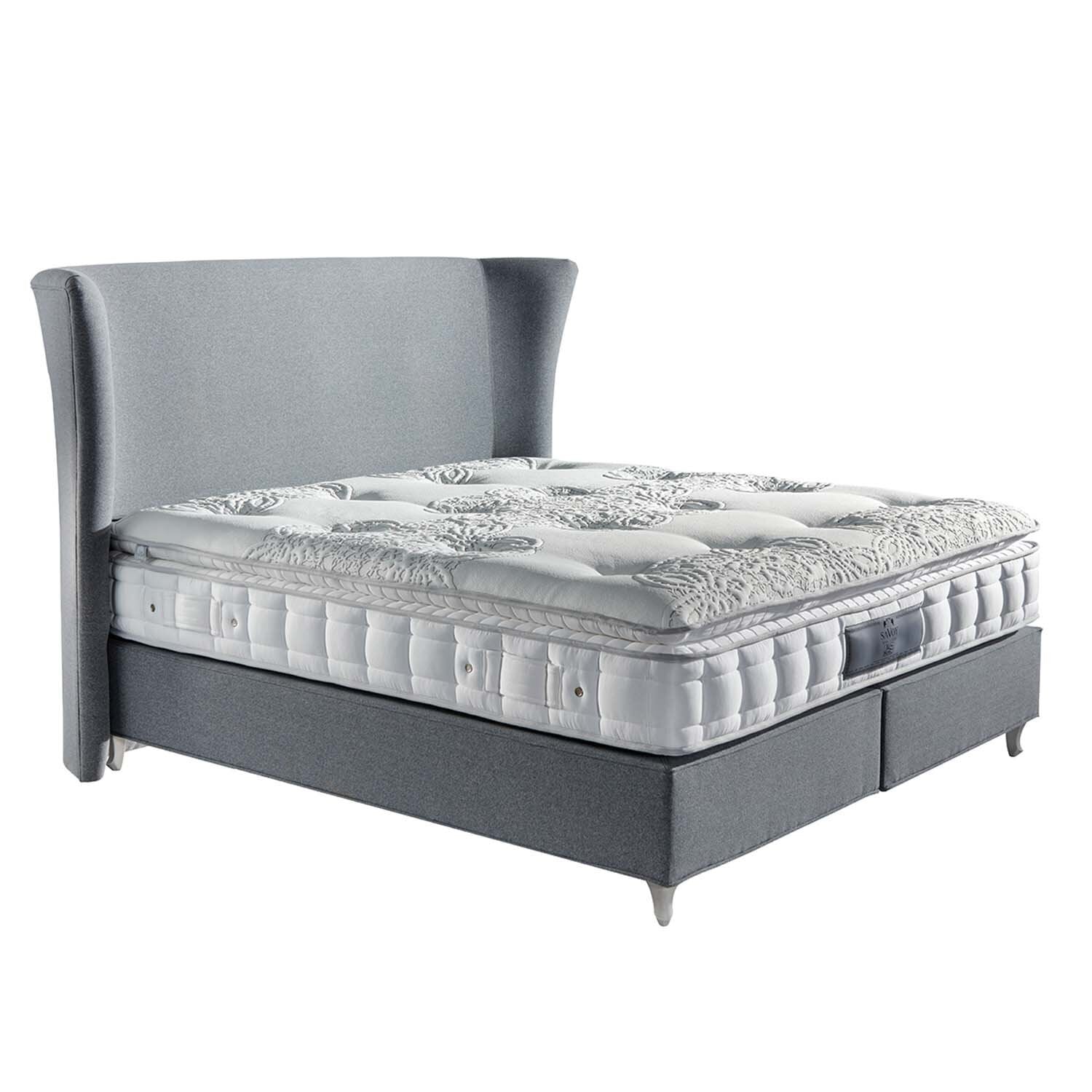 Shop the rest of the Furniture - Bed Sets