Furniture - Bed Sets
Pick your fabric and colour
Back
This item is not limited to the fabrics offered here and can be customized in any of the fabrics/colours shown on our customization page. Please contact us for more information.
4 interest-free payments of $300.00 with Klarna.
Learn more
View full details
If you're a fan of the game of chess, you'll love this chess bed frame
If you're a fan of the game of chess, you'll love this chess bed frame
it's perfect for adding a bit of flair to your bedroom. The bed frame is made with very unique upholstery and it features a chess-shaped design on the headboard. It's a luxurious and stylish way to add a little bit of class to your bedroom, and it's sure to make you feel like a chess master. Plus, the bed frame is easy to assemble - so you can start enjoying your chess games right away!
Headboard Height: 140cm/185cm
Headboard Length: 120/140/160/180cm/200cm(if XL = + 40cm) (if XXL = +80cm)
Base Size: Regular US / Canada Sizes
Vacuum the fabric, hoovering up any dirt or dust that has accumulated. Mix some lukewarm water with a small amount of detergent (enough to see some bubbles form) Apply to a cloth and work the solution into any light stains on the fabric. For tougher stains, break out the fabric cleaner.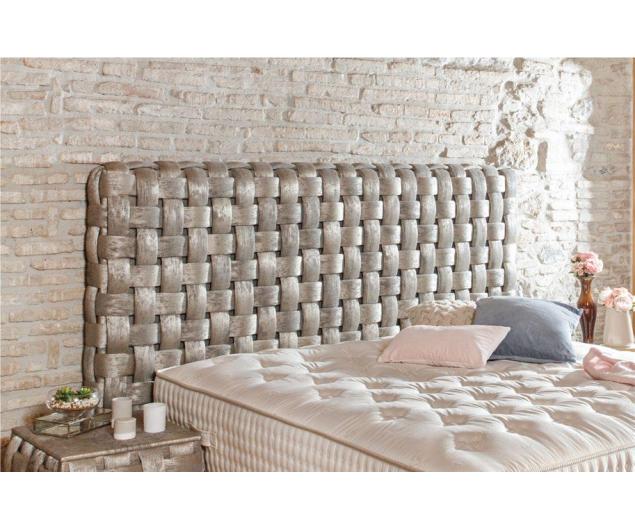 Hide excess items in your home with extra storage space
For extra storage space, you can choose the storage base option.
Let us help make your bedroom dreams come true
Create the exact look you've been dreaming of with our fully customizable furniture. Choose from a variety of sizes, fabrics, legs and more - the possibilities are endless!